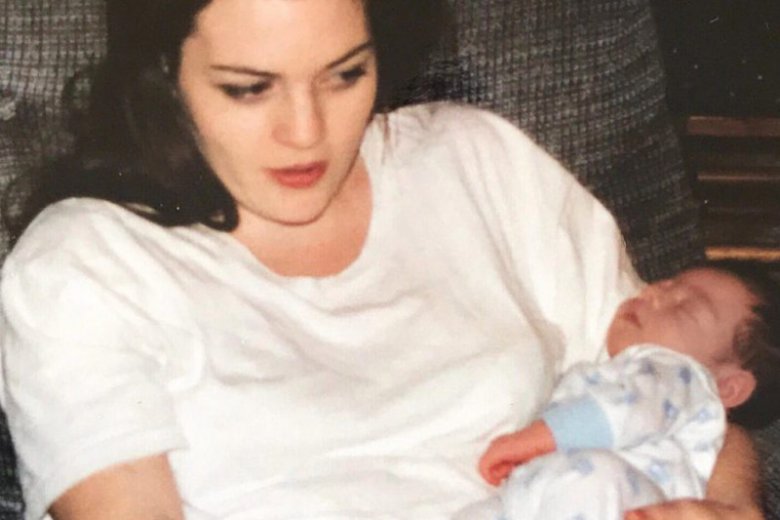 K
ażda ciąża to kolejne kilogramy. Po kilku porodach nie była już w stanie wrócić do pierwotnej wagi.
Jessica Enslow zachwyciła wszystkich, wrzucając swoje zdjęcia na Instagramie. Fotografie były szeroko komentowane, bo tak spektakularna metamorfoza rzadko jest spotykana. Potrzeba ogromnie silnej woli i pomocy bliskich, by regularnie i zdrowo się odżywiać, ale i znaleźć czas przy siódemce dzieci na ćwiczenia. Okazało się, że wszystko jest możliwe, jak ma się takie samozaparcie, zdrowie i pomoc innych.
Powrót do wagi sprzed ciąży to niełatwa sprawa. Coś, co niektórym paniom przychodzi z łatwością, innym zajmuje miesiące, a nawet lata. Gdy jednak nadejdzie ten moment i kobieta przy pomocy całej rodziny zacznie regularnie ćwiczyć i przejdzie na dietę, może po 40-stce wyglądać nieomal tak dobrze, jak jej nastoletnie córki. Spektakularna metamorfoza.
Ile przytyłyście w ciąży, powróciłyście do swojej ulubionej wagi?